BIT is specialized in brake parts for more than 10 years. We have our own R&D department to find more auto parts for some cars. We have some major products in 10 years, such as brake caliper, brake caliper bracket (carrier), brake caliper repair kits, drum brake hardware kits, brake caliper seal and piston. In the past three years, we are vigorously developing electronic products, such as electric parking brake and epb actuators.
Equipment for Brake Caliper
Drawing

Product Mold/Die

Prepare Raw Material

Manufaturing goods

Equipping

Testing

Packing

Shipment
Major Manufacturing Equipment
CNC lathe: 18
Drilling machine: 12
Milling machine: 13
Machining Center: 15
Shot blasting machine: 1
Ultrasonic Cleaner : 3
High pressure test bench: 32
Fatigue test bench: 1
Parking force test bench: 2
Other Equipment: 20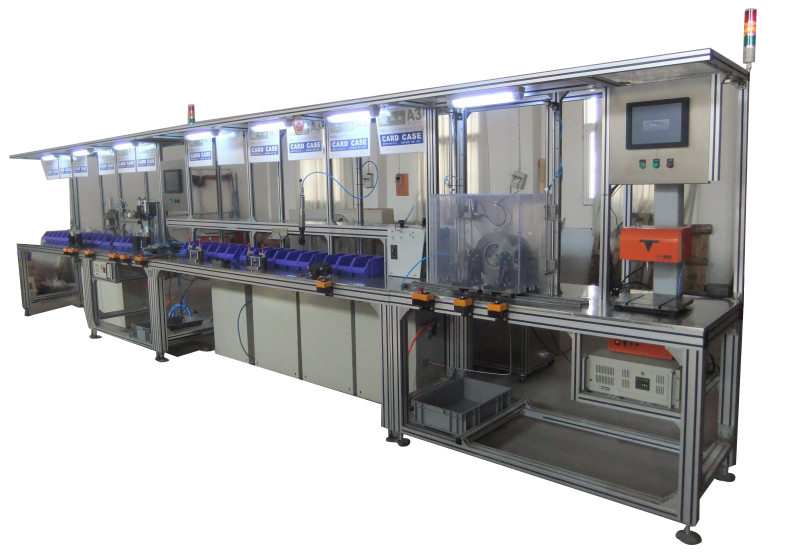 Incoming inspection
In-process inspection
On-line inspection
Low Pressure Seal
High Pressure Seal
Piston Return
Fatigue Test
Equipment for EPB Caliper & Actuator
We have complete range of brake parts, such as Brake Calipers, Electric Parking Brake, Actuators and so on. We have some equipment to test the quality when manufature and after manufaturing. Such as Cable input output force test, EPB Caliper Durability test and High and low voltage test.
EPB Actuator is important in passenger vehicles as it allows drivers to activate a holding system to keep the vehicle stationary on grades and flat roads.
Our Electric Park Brakes:
Offer an improved drive comfort

Allow greater freedom in vehicle interior design

In caliper integrated systems, provide connection between hydraulic actuation of the foot brake and electrically actuated parking brake

Ensure optimum brake power in all conditions and reduce installation time due to the absence of hand brake cables
No.2 Building of Jiujie zone, Kunyang Town,Pingyang County, Wenzhou City, Zhejiang
+86 18857856585
+86 15088970715
Monday-Sunday: 9am to 12pm
---
Post time: Dec-01-2021