When the driver steps on the brake pedal, the power is amplified by the brake booster (servo system) and changed into a hydraulic pressure (oil-pressure) by the master cylinder. The pressure reaches the brakes on the wheels via tubing filled with brake oil (brake fluid). The delivered pressure pushes the pistons on the brakes of the four wheels. The pistons in turn press the brake pads, which are friction material, against the brake rotors which rotate with the wheels. The pads clamp on the rotors from both sides and decelerate the wheels, thereby slowing down and stopping the vehicle.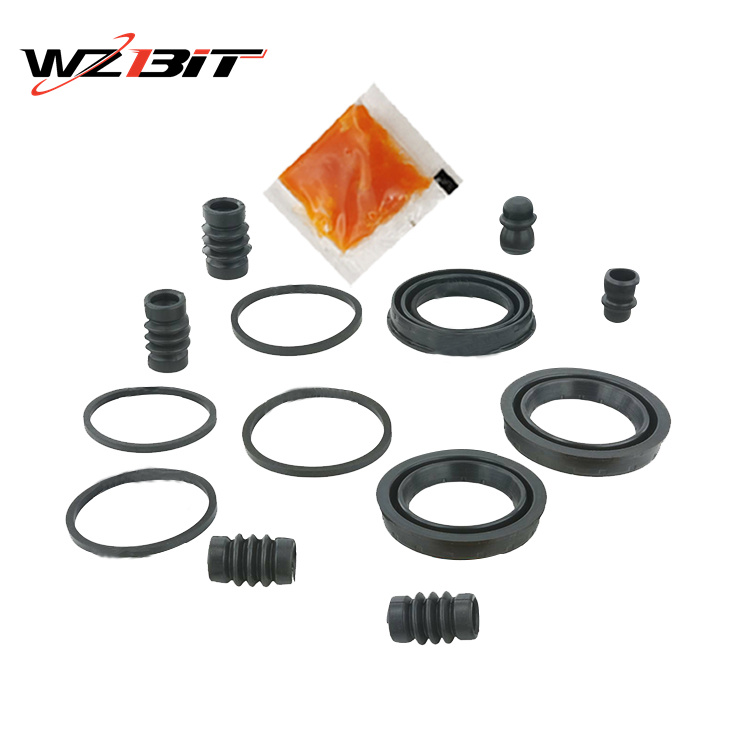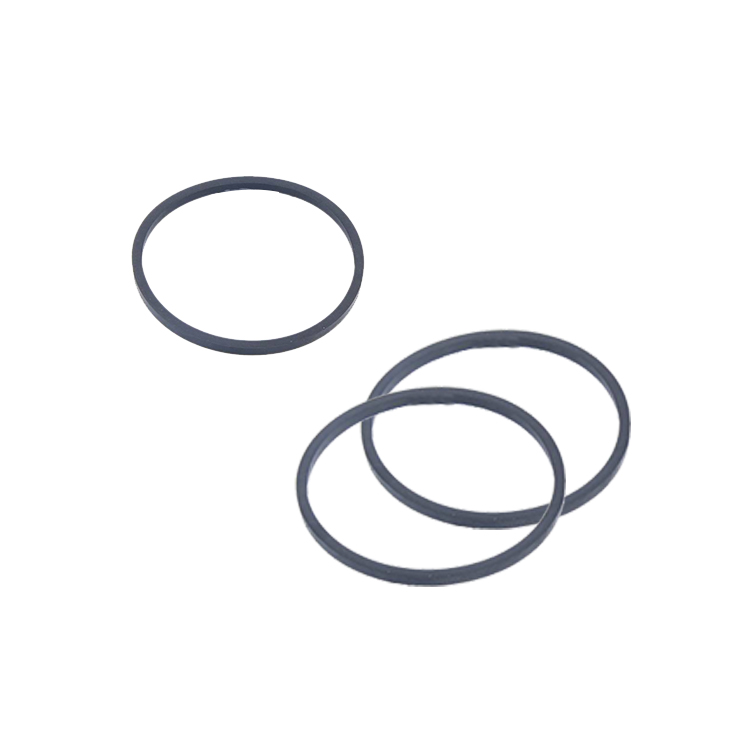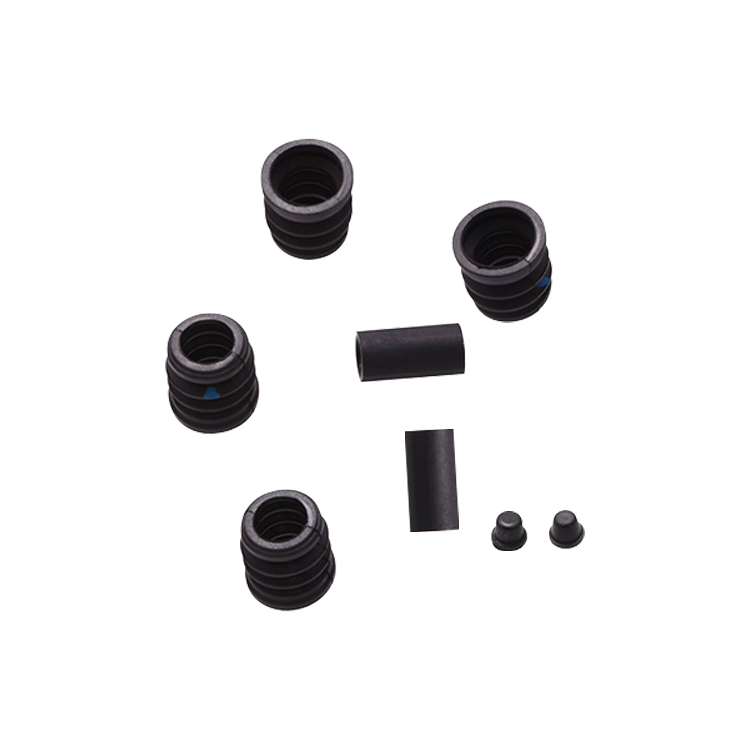 Each Individual component of this part is made with high quality materials. Unlike other brands, BIT uses only high quality Natural Rubber (75%) and (25%) synthetic Rubber. This means that it is more durable, and will last longer. The Rubber wont rub off on hand like the cheap replacement parts offered by competitors.
BIT also uses High Quality Synthetic Grease instead of Regular cheap lubricant, that means that it can handle all different weather conditions in all different terrains. They use only synthetic oils on Hydraulic engine mounting.
All BIT metal parts are Heat treated
BIT has German quality control experts that ensure all parts are of the utmost quality. They have specially developed metals and rubbers that create a super durable, and long lasting product.
The BIT brand has been in business over 10 years and takes their reputation seriously. All BIT parts sold by BIT Auto Parts come with a 1-Year Warranty and have guaranteed OEM compatible fitment. If you have any problem with our parts, please do not hesitate to contact us.
No.2 Building of Jiujie zone, Kunyang Town,Pingyang County, Wenzhou City, Zhejiang
+86 18857856585
+86 15088970715
Monday-Sunday: 9am to 12pm
---
Post time: Dec-09-2021